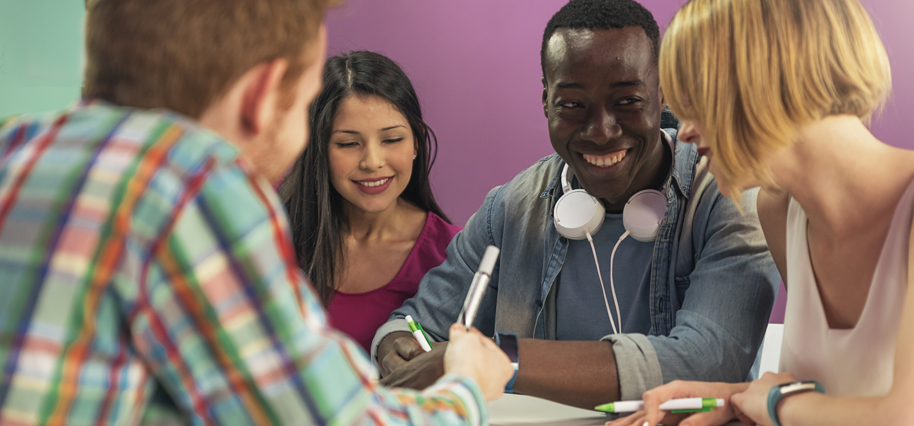 Apprenticeship Carolina™ is proud to formally introduce pre-apprenticeship to South Carolina.
Pre-apprenticeship is yet another program offered by the SC Technical College System designed to build a talent pipeline for business and industry in our state.
Pre-apprenticeship programs are custom-designed to prepare individuals to enter and succeed in apprenticeship programs. These programs have many benefits for both employers and participants. For participants, they provide the knowledge and skills training needed for specific jobs and industries and are especially helpful to individuals who may have barriers to employment, such as underrepresented populations. Employers also benefit by getting screened, trained employees who are ready to work, saving them recruiting time and resources, and reducing turnover rates.
What is a pre-apprenticeship?
According to the U.S. Department of Labor, pre-apprenticeship is a program or set of services designed to prepare individuals to enter and succeed in a registered apprenticeship program. These programs promote a diverse and skilled workforce and prepare participants to meet the basic qualifications for entry into an apprenticeship through:
• An approved training curriculum based on industry standards
• Educational and pre-vocational services
• Hands-on-training in a simulated lab experience or through volunteer opportunities
• Assistance in applying to apprenticeship programs
Pre-apprenticeship…it's as easy as 1-2-3
Step One – Meet with an Apprenticeship Carolina consultant to develop and design the pre-apprenticeship program
Step Two – Submit pre-apprenticeship program to Apprenticeship Carolina for approval
Step Three – Begin delivering your pre-apprenticeship training and building your talent pipeline
There are many pre-apprenticeship providers across the state offering a wide variety of programs.
Pre-apprenticeship Provider

Program

AMIKids Beaufort
Carpenter
Carolina Cool
HVAC Technician/Service Installer
Columbia Urban League
Career Ready Leader
Dependable Service
Plumber
Horry-Georgetown Technical College
Healthcare Pre-Apprenticeship Training
Hospitality Pre-Apprenticeship Training
Manufacturing/Maintenance Pre-Apprenticeship Training

Greenville Technical College
Lockheed Martin Pre-Apprenticeship Training
Midlands Technical College
Entry-level Healthcare Training
Construction Craft Laborer
Software Engineer
Orangeburge-Calhoun Technical College
Line Maintainer
Richland County School District
Transportation
Health Sciences
Digital Arts
Pre-Engineering
Business, Marketing, Finance
Hospitality and Culinary
Agriculture and Natural Resources
Construction & Manufacturing
IT
Richland Two School District
EMT Bootcamp
SC Regional Housing Authority No. 3
Property Maintenance Technician
South Carolina Vocational Rehabilitation
HVAC Simulator Training
Spartanburg Community College
CNA
Operation Workforce Training
Injection Molding
Tri-County Technical College
ECG
Heavy Equipment
Linework
Manufacturing Works
Trident Technical College
Culinary Fundamentals
Culinary Advanced
Baking and Pastry Fundamentals
Baking and Pastry Advanced
York Technical College
Utility Line Worker
For more information about pre-apprenticeship, contact a local apprenticeship consultant today!
Find your Apprenticeship Consultant