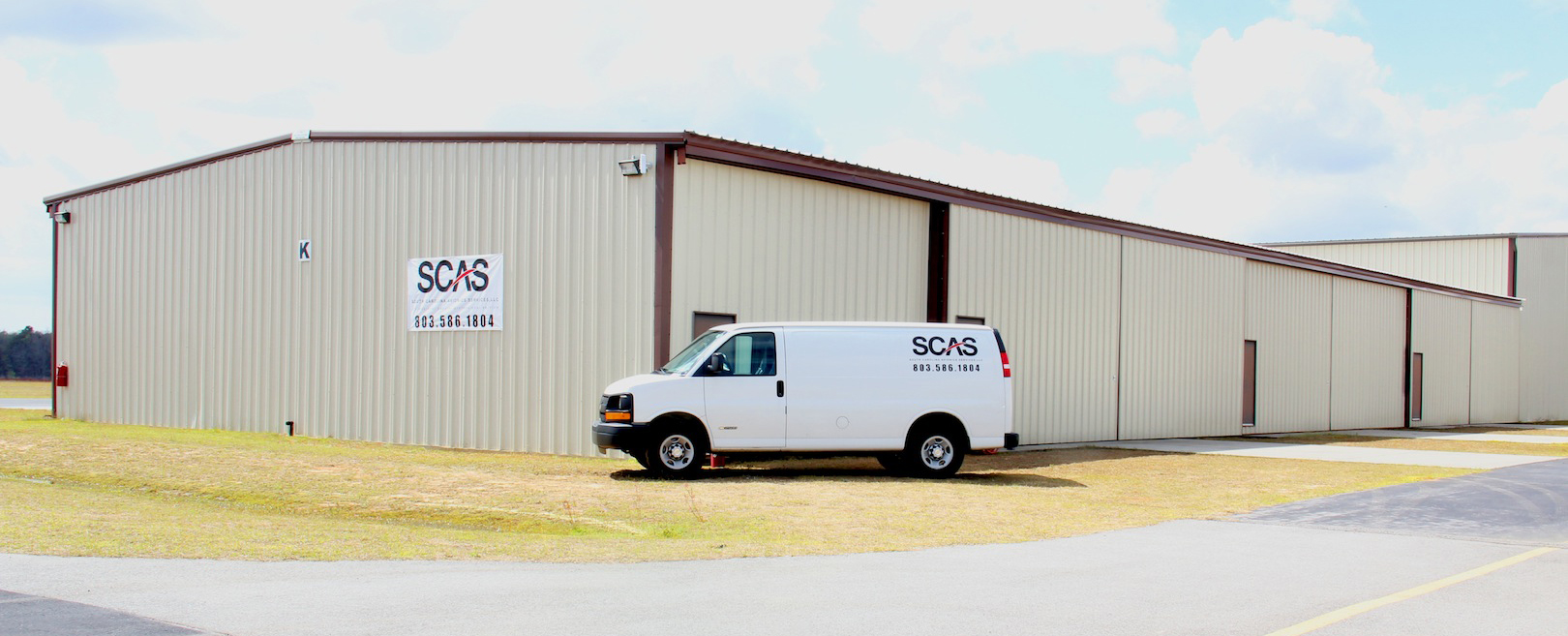 South Carolina Avionics Services LLC is an FAA certified repair station that provides a full service Facility offering Avionics installation and repair, Maintenance, and Aircraft Maintenance Management. SCAS strives to be a great community partner by providing opportunities to agencies such as SC Vocational Rehabilitation and the local high schools. SCAS strives to make a great work environment growing with their employees.
Company:
South Carolina Avionics Service
Location/County:
Orangeburg, SC
Industry:
Services and Retail
Product/Service:
Aircraft Maintenance and Repair
Apprenticed Occupation:
Avionics Technician
Description of Education:
Education from NCATT Aircraft Electronics Technician and Avionics Maintenance Technology Program from SCTCS.
Number of Apprentices:
2