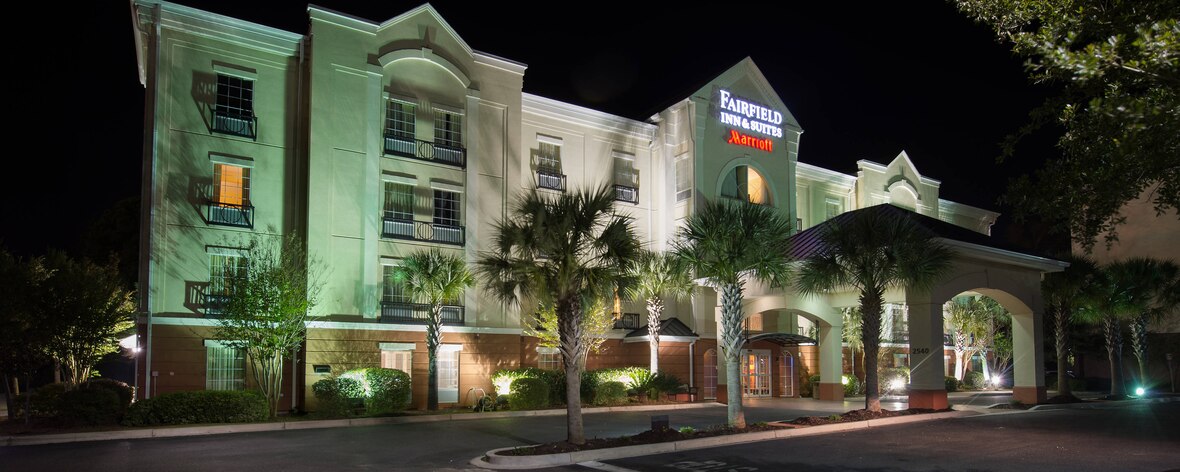 Hotel Equities is passionate about providing opportunities for advancement to their employees. Through the resources of Apprenticeship Carolina, and their Fairfield by Marriott Hotel partnership, they help develop the skilled professionals needed for the growing hospitality industry in Charleston. Hotel Equities apprenticeship programs do not require prior hotel experience. There are opportunities for entry level associates and developing supervisors.
Company:
Hotel Associate
Location:
North Charleston, SC
Industry:
Hospitality
Product/Service:
Lodging
Apprenticed Occupation:
Hotel Associate
Description of Education:
Hotel Equities apprentices can complete their education in partnership with Trident Technical College and through Marriott.
Number of Associates:
There is one apprentice enrolled in the program.